a.b.e.
®
 Construction Chemicals
a.b.e.® Construction Chemicals was founded in 1932 but started operations in 1939 in Durban as a supplier of bitumen to municipalities in KwaZulu-Natal. a.b.e.® has over the years grown in both size and diversity to become a major supplier of specialised construction products to the building, civil engineering and building maintenance industries, supplying products directly to customers through its branch network as well as through builders' merchants and hardware stores.
a.b.e.® has manufacturing plants in Johannesburg (Boksburg) and Durban (Isipingo). Supported by a network of branches and distributors throughout South Africa, sub-Saharan Africa, the Indian Ocean Islands, a.b.e.® is ideally positioned to service its customers.
The a.b.e.® range of products falls into the following broad categories: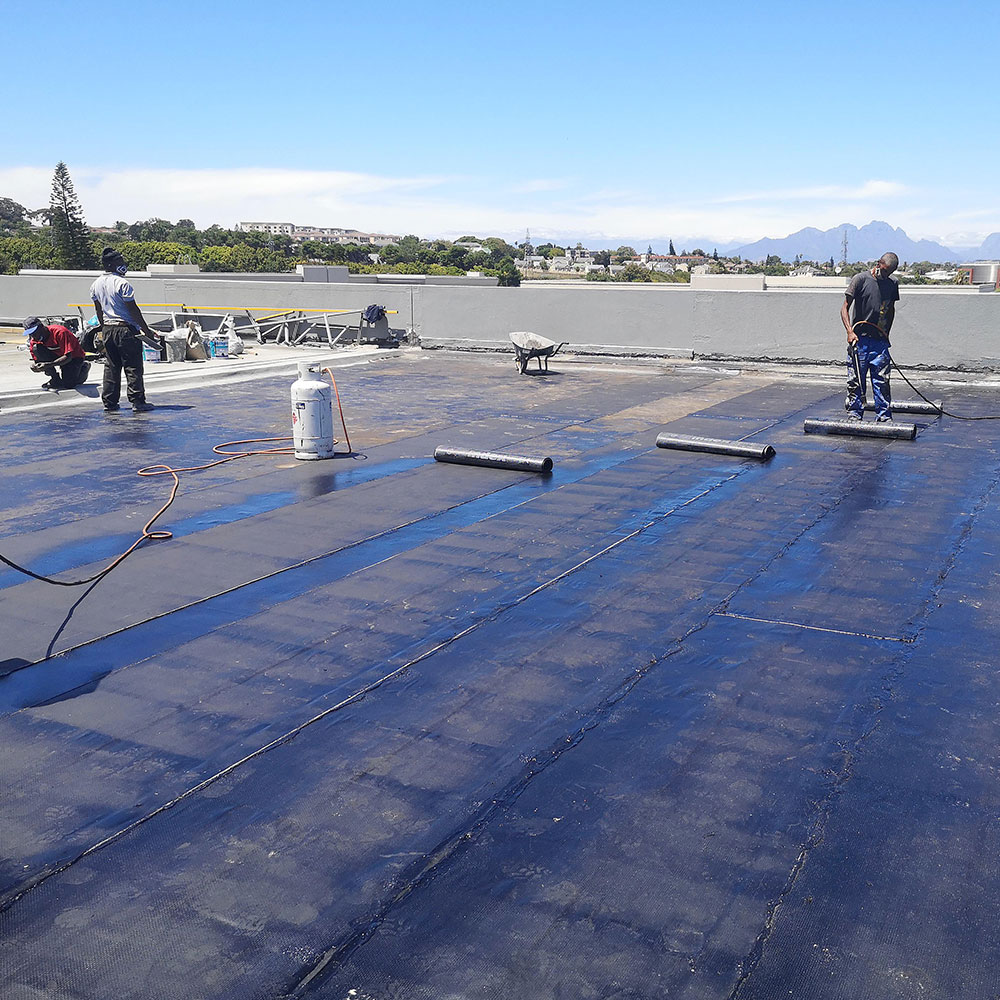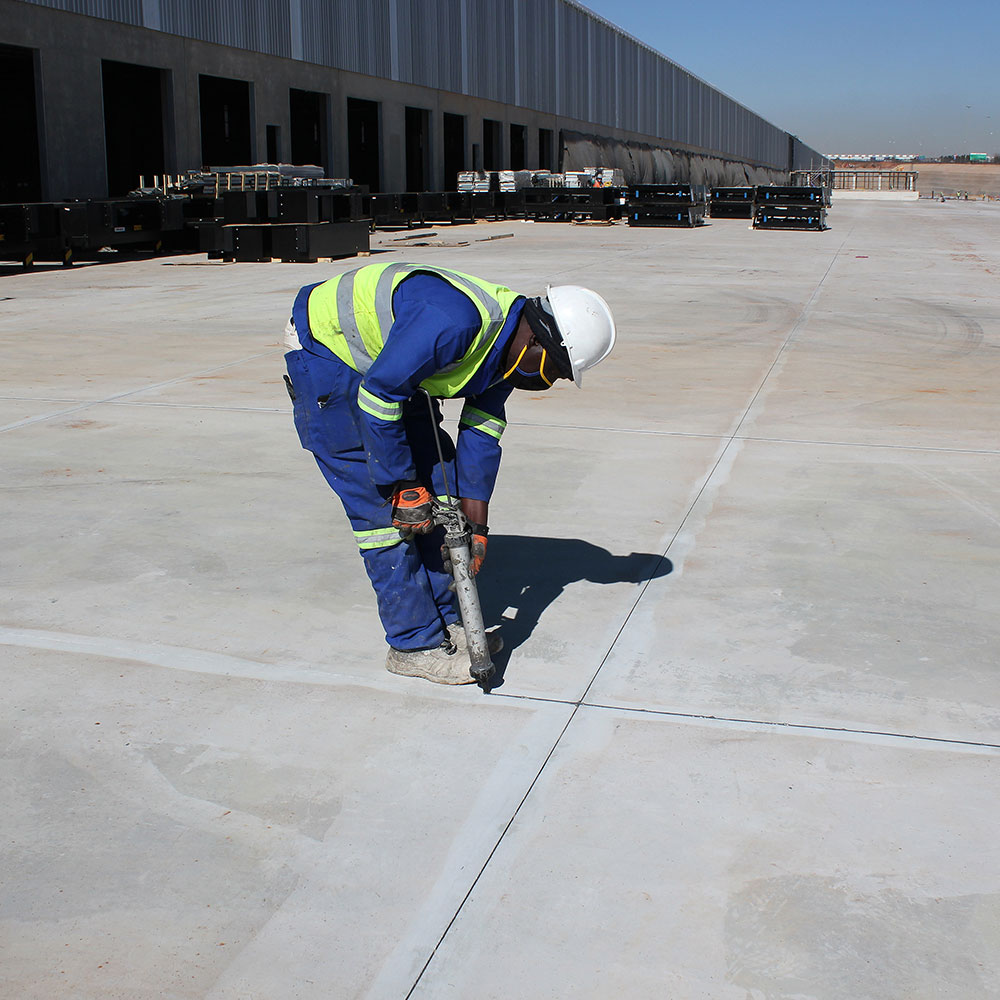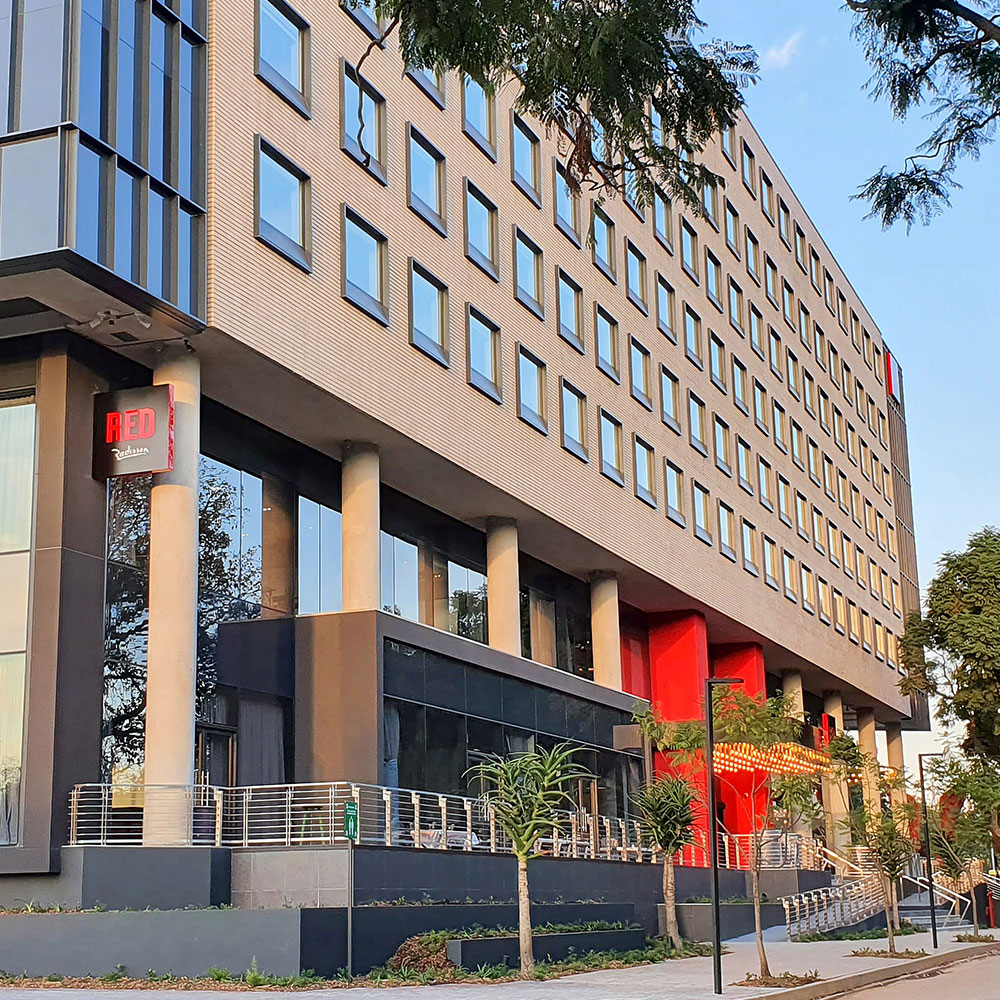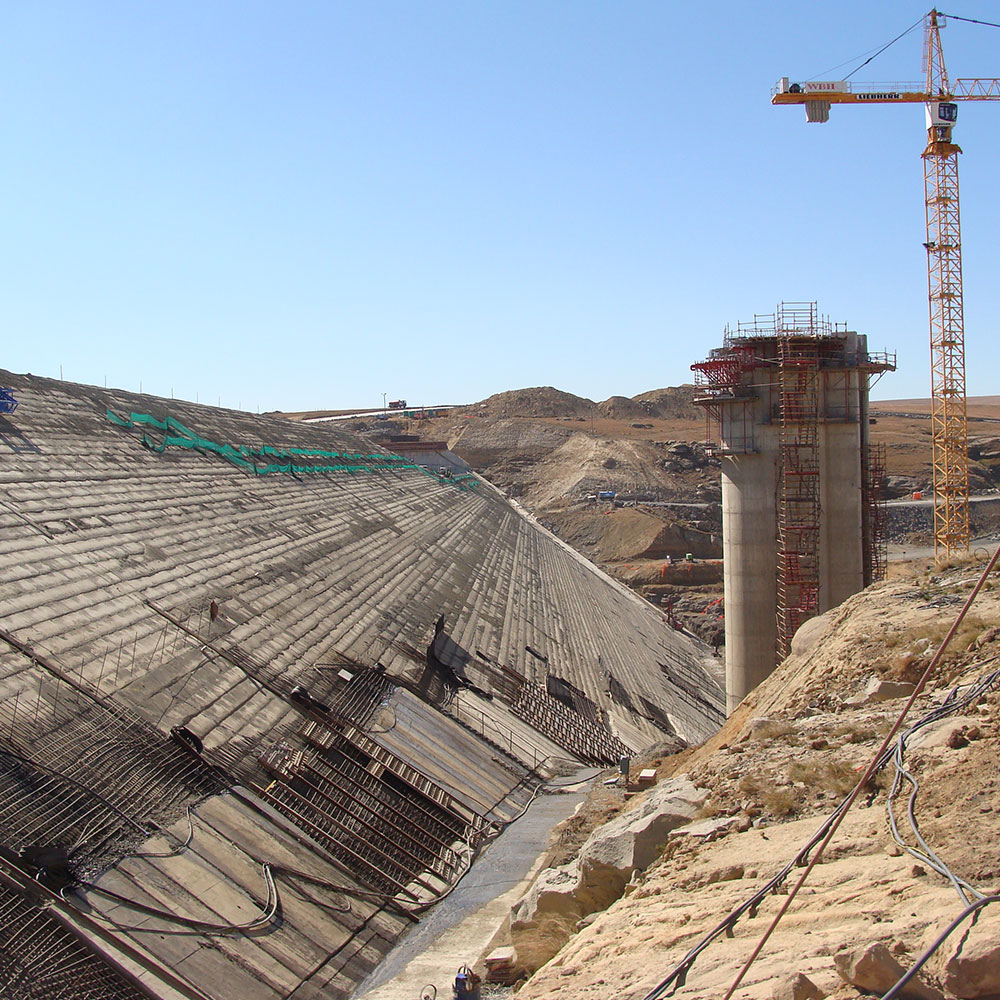 CHRYSO Southern Africa acquired a.b.e.® Construction Chemicals in September 2010. Successful integration and strong co-operation of all departments and divisions will enhance the group product offering.
CHRYSO SA has established itself as a major supplier of concrete and cement admixtures in South Africa due to its investment in plant infrastructure, new technologies as well as technical and customer support.
The acquisition of a.b.e.® by CHRYSO provides a.b.e.® with new technologies and ongoing research and development programs to further enhance its position in the market and add value to its customers.
a.b.e.® is committed to its sustainability policy, adopted from the CHRYSO group, to sustain the seven values across economic, environmental, and social commitments.
a.b.e.® will continually invest and work on improving its structures as well as upgrading production facilities and strengthening its research and development programmes while using existing channels in the market to introduce new products that further enhance its current product range and service offer to customers.
a.b.e.®, with head office in Boksburg, was formerly part of Chryso Southern Africa which has recently become part of the Saint-Gobain Group.