Tekbond was established in 2002 as part of the Saint-Gobain product brand range and is supplied and distributed through its national and sub-saharan africa sales and distribution channels.
The product range offers adhesives, masking tapes, PU sealants and 1K expansion foams, Hybrid and specialised sealants, silicone, and acrylic sealants, among others.
Tekbond products are manufactured by Saint-Gobain to stringent international standards, imported, and distributed. Locally the products are available from a.b.e.® and Weber sales offices and branches nationwide.
Tekbond products support many sectors like home renovation, industrial, and construction applications.
The company presents sustainable growth through building and forming of solid partnerships and the continuous development of new products.
Making the World a Better Home.
Please contact Michael Berg for any further information Michael.Berg@saint-gobain.com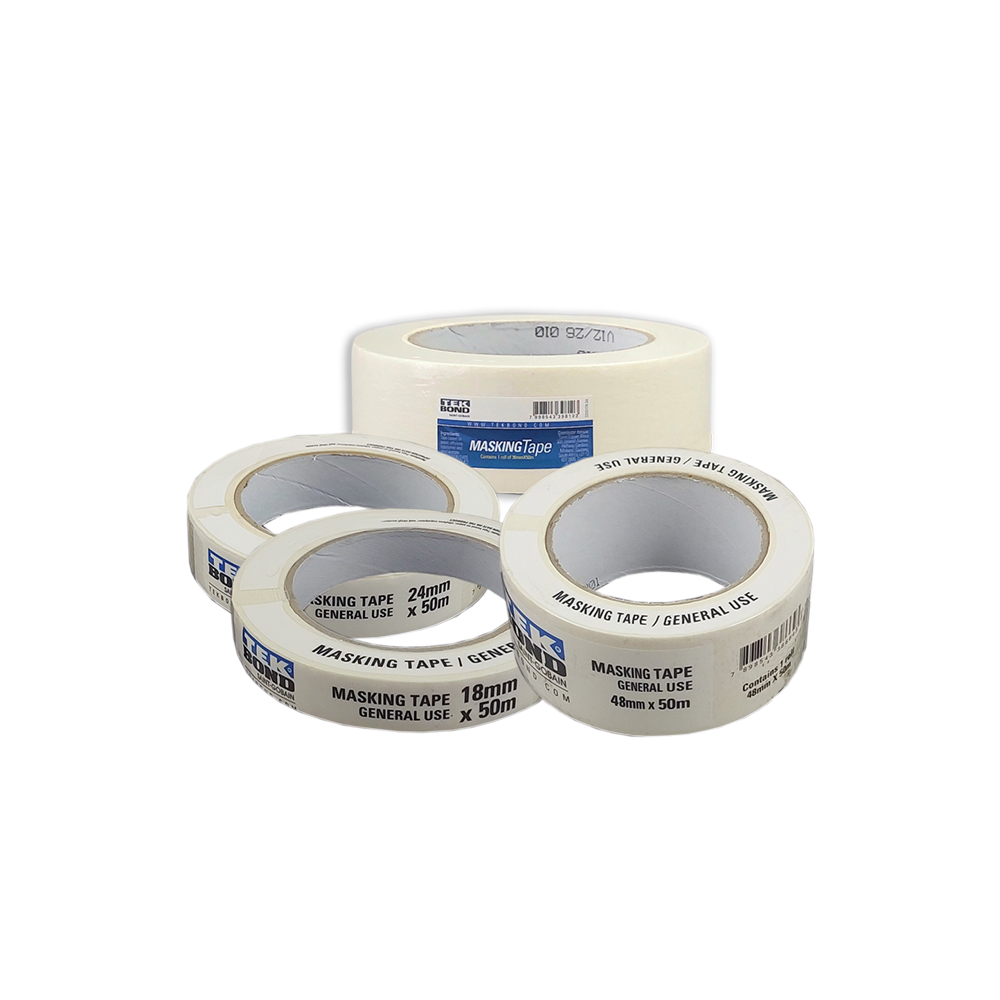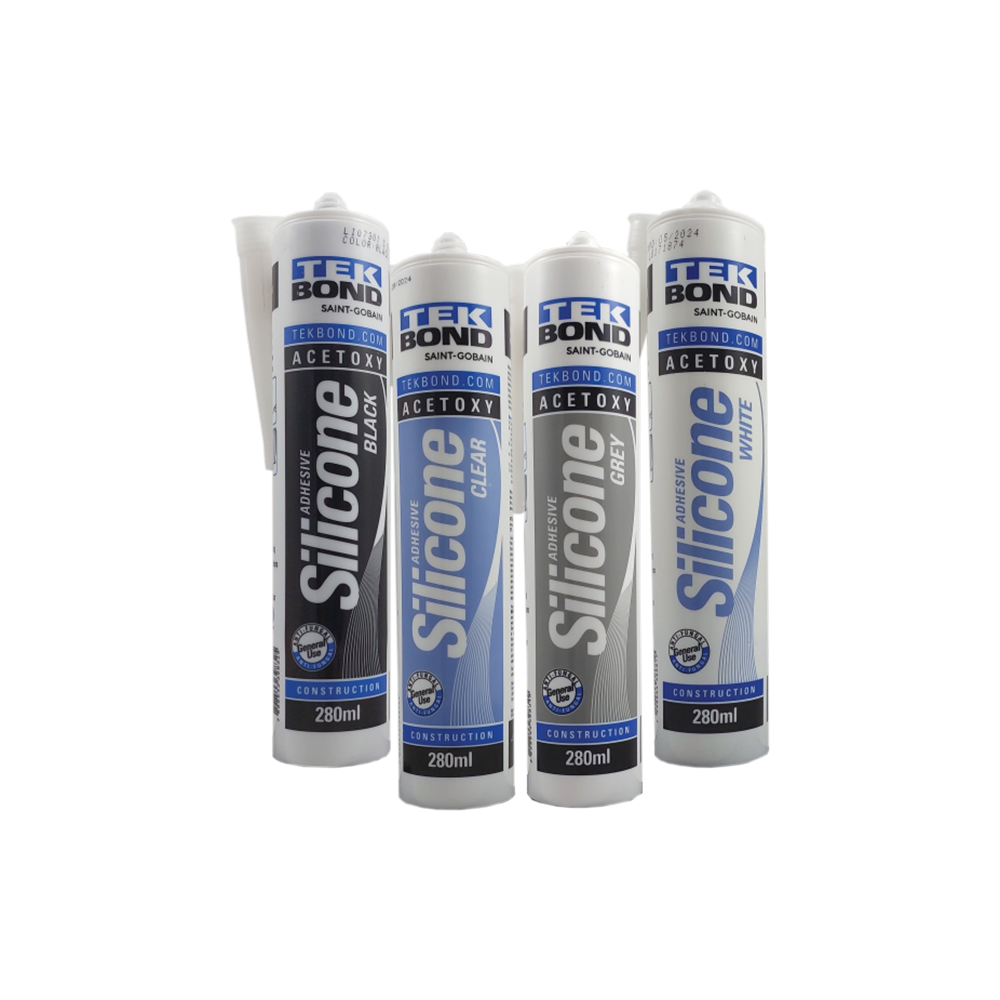 Acetoxy Silicone General Purpose Adhesive Sealant