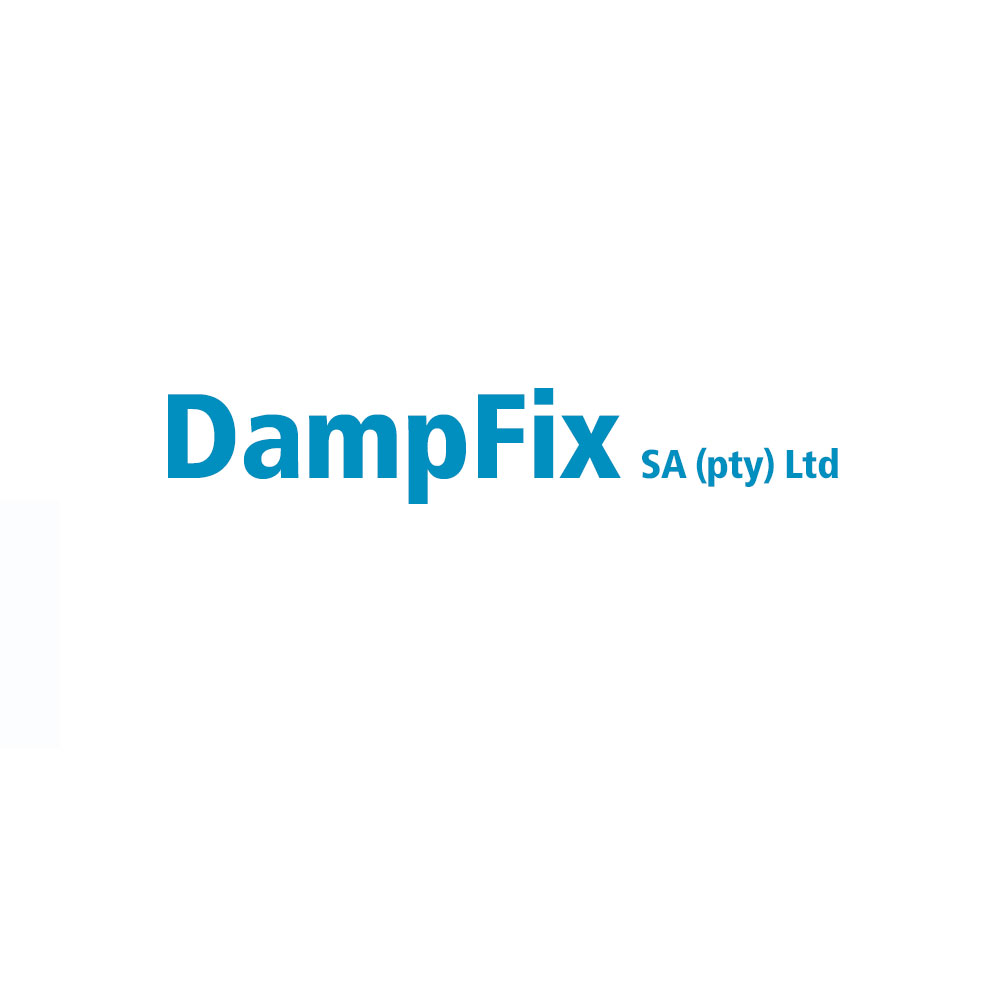 DampFix – Waterproofing, Damp Proofing and Project Management for residential and commercial.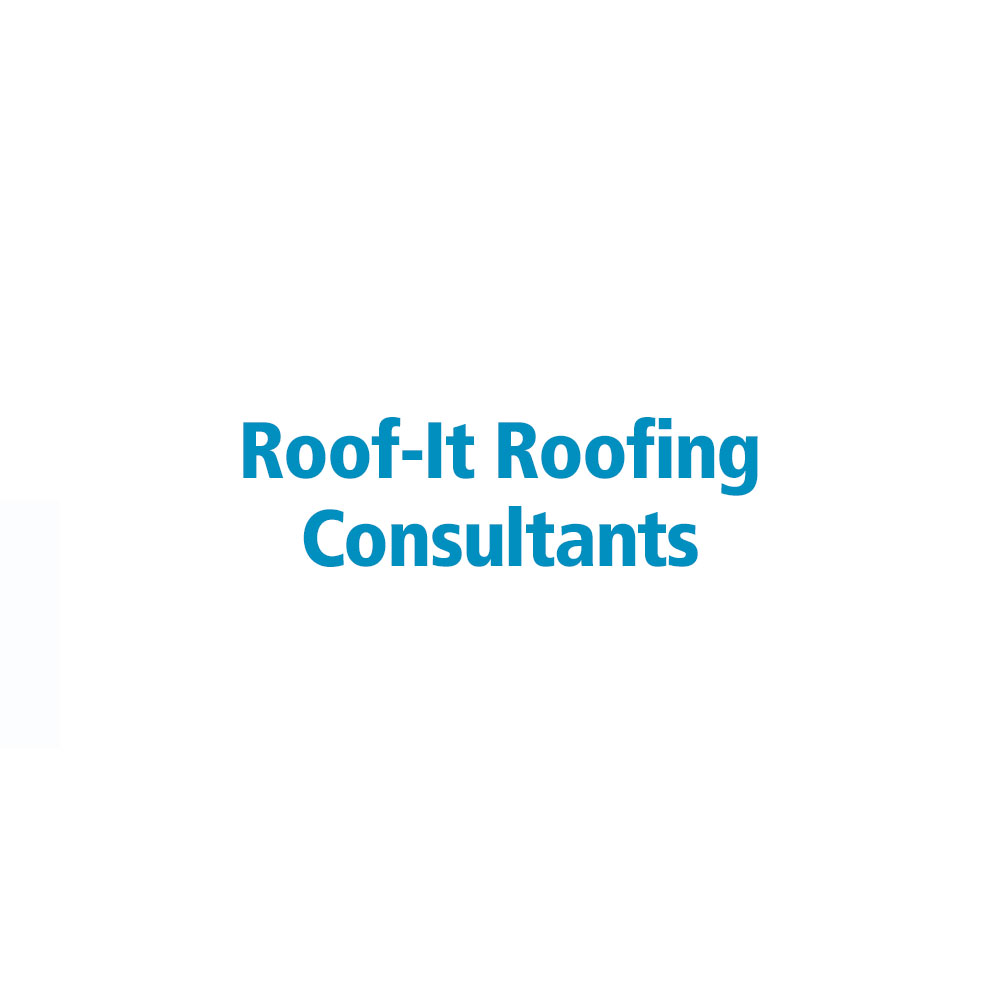 Roof-It Roofing Consultants – Domestic and industrial roofing professionals with 23 years of experience.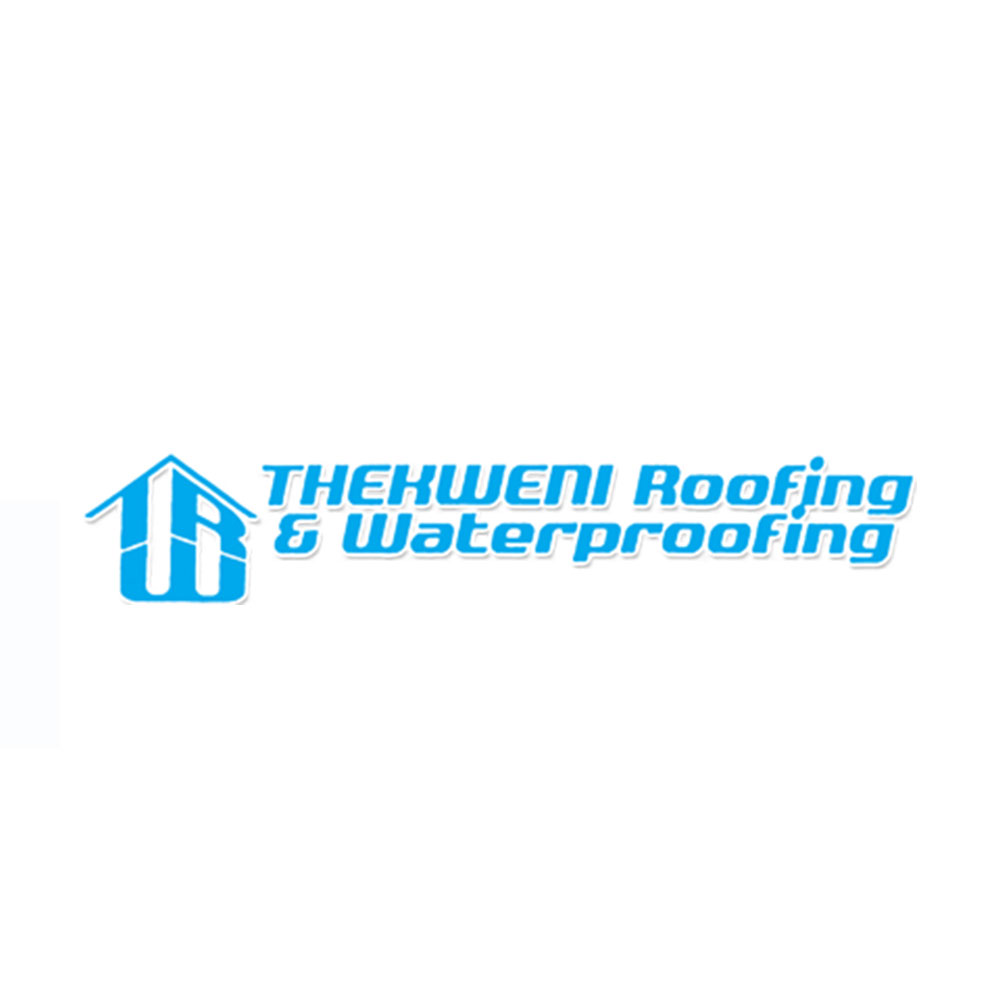 Thekweni Roofing & Waterproofing  – Experts in industrial and commercial roofing and waterproofing.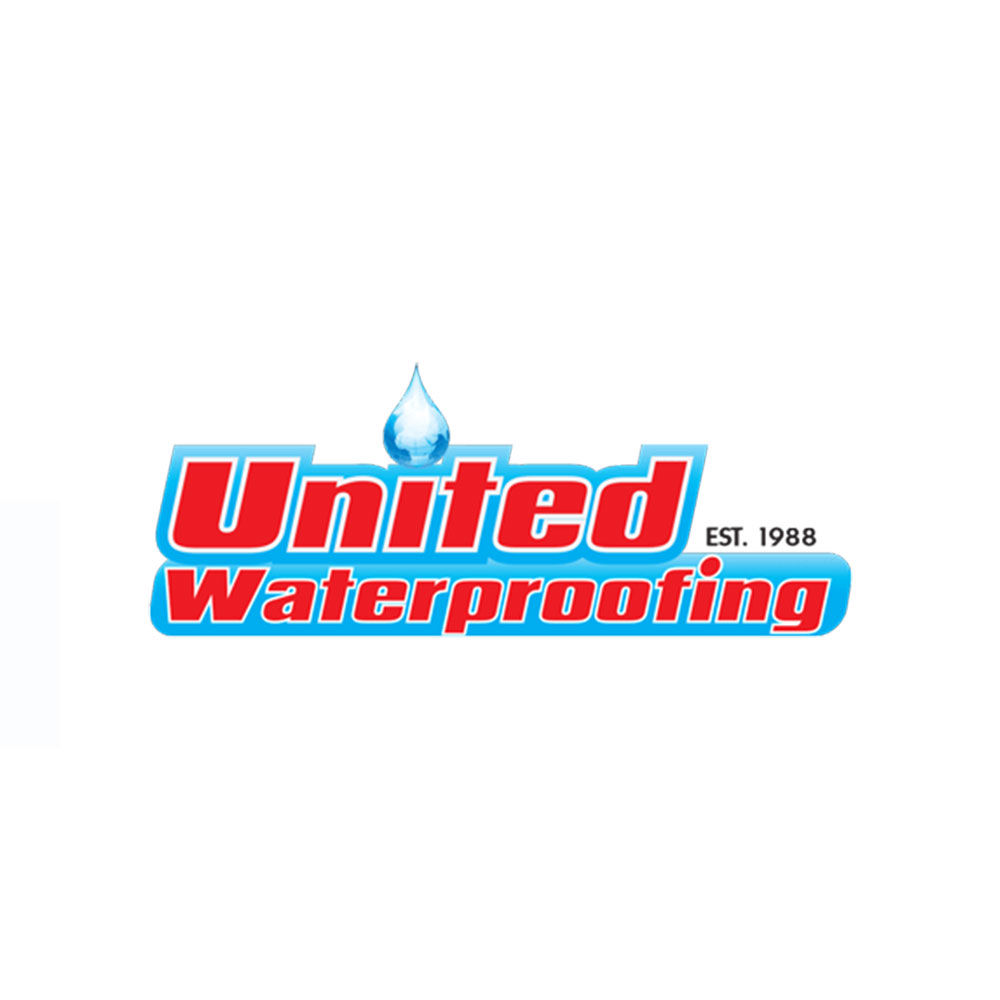 United Waterproofing – Over 40 years experience in waterproofing.  Specialists in Torch-on Systems.