Four Component Polyurethane Mortar. 
abe.®screed PU is a four component polyurethane mortar which when applied at 6 to 10 mm thick provides a non-slip floor available in a range of colours.
abe.®screed PU is available in a standard grade and an easily workable high slump grade.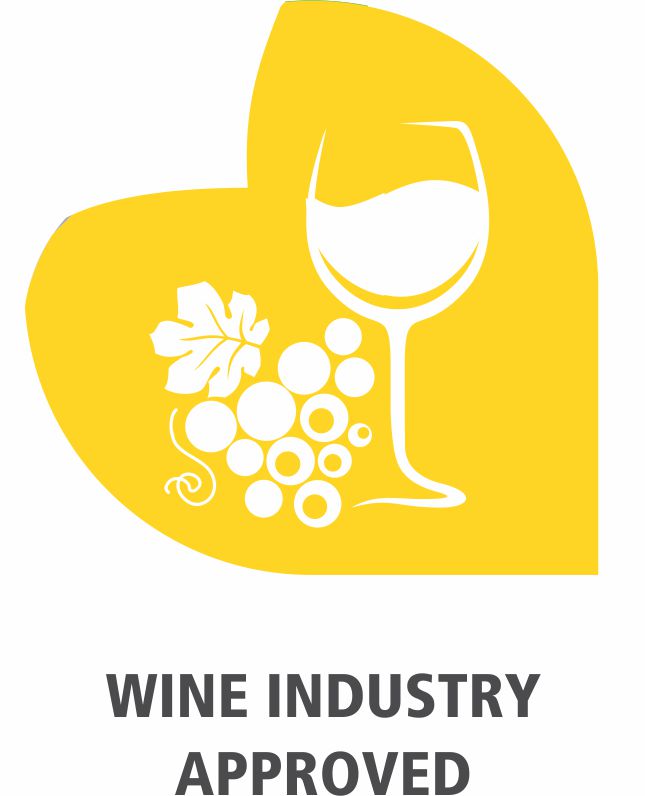 Uses
abe.®screed PU provides a heavy duty, thermally shock resistant, hard wearing floor finish with exceptional chemical resistance.
Typical areas of application include food processing factories, chemical processing plants, and pharmaceutical production for use in wet and dry process areas where the floor is subjected to hot fluid spillage steam cleaning, heavy traffic, impact and chemical attack.
Advantages
Impact resistant.
Seamless and hygienic finish, no crevices where dirt and bacteria can collect.
Excellent chemical resistance.
Easy-to-clean and sterilise, low maintenance requirement.
Matt finish.
High abrasion resistance.
Low odour during installation.
Colours
abe.®screed PU is not colour stable and may discolour on ageing; this is more noticeable in light colours. This will not impair its chemical resistance. Where colour matching is required over more than one order or delivery, a.b.e.®'s Technical Department must be contacted prior to placing the order(s) and the requirement stated clearly on all orders relating to the project(s).
The colour range includes dark green, mid grey, mustard, cream, blue and red.
Cautionary Note:
Variations in aggregates can cause variations in floor colour.
Although every effort is made to keep product colours consistent, it is advisable to use product from the same batch in specific areas. Products can be pre-blended to further limit colour variations.
Properties During Application
Surface Preparation
Substrate must be concrete or polymer modified screed above 25 MPa compressive strength. Totally enclosed heavy shot blasting or scarification should be used to remove all residues to provide a dry, dust-free open textured surface with exposed aggregate. Anchor grooves, a minimum 8 mm wide x 8 mm deep, must be formed at all perimeter edges, each side of bay joints, around columns and doorways, at drains and at the perimeter of each area installed. Generally, groove width and depth is 2x screed thickness. If time constraints (or any other) results in application of screed short of these anchor groves, then cut new groves to finish off application and start next application with new groves.
Substrate Requirements
The prepared concrete substrate must be sound and have sufficient compressive strength (minimum 25 MPa) with a minimum pull off strength of 1.5 MPa.
Must be free from rising damp.
All contamination must be removed, resulting in a clean, dry, open textured surface with exposed aggregate.
Substrate Movement
All vertical surfaces must be of a rigid construction to resist deflection during the application process.
All movement joints need to be carried through the abe.®screed PU and properly sealed. Subject to environmental conditions consult your local a.b.e.® representative for the appropriate sealant type.
Construction joints and cracks may be covered but if substrate movement occurs, the abe.®screed PU will reflect the cracked areas subject to large temperature changes, the effect of these changes on the substrate movement must be considered.
Bonding / Priming
For non-porous surfaces no primer is required – abe.®sceed PU may also be applied to slightly damp surfaces. Porous surfaces tend to absorb binder and therefore compromise workability during application. For porous surfaces, PU/HPU primer is recommended as a pore sealer. Apply abe.®cote primer an hour minimum after application of primer.
Priming must be undertaken in the late afternoon (i.e. declining substrate temperature).
Coving
Use relevant coloured abe.®screed CG (coving grade) with appropriate primer for coving and/or vertical applications. For high chemical resistance on these areas, the cured coving may be further sealed with several thin film applications of abe.®cote primer .
Mixing
Kit components are pre-weighed for optimum performance.
Never split or proportion kits. The prescribed aggregate must be used as supplied in kit form and not substituted with an alternative. Do not mix by hand. A forced action pan mixer is recommended.
The mixer is to be used at slow speed to avoid air entrapment. To the clean mixing vessel add the base component followed by the liquid pigment and mix for 30 seconds, add the hardener component and mix for approximately 30 seconds until the colour is uniform. Finally whilst mixing slowly add the aggregate component to avoid lumps forming and mix for at least 3 minutes, until the mixture is homogenous and uniform.
Coverage
17.52 kg/m2 at 8 mm thick, excluding waste.
Application
Immediately after mixing, spread the mix using a screed box (highly recommended for this fast curing system) alternatively, dump mix on substrate and form screed using screed rails and plastic trowels (the use of a metal trowel will result in discolouration).
Lay abutting mixes within 10 minutes to ensure neat edge.
The surface is finished off with a structured roller while wet immediately after trowelling. Late or heavy rolling may induce pin holes.
Cleaning
a.b.e.® super brush cleaner before product has cured.
Protection on Completion
Protect surface against traffic and spillage until cured.
Temperature & Relative Humidity
abe.®screed PU should be applied at material temperatures between 12 °C and 18 °C and ambient temperatures of 5 °C to 30 °C. Temperatures should not fall below 5 °C in the 24 hours after application.
Model Specifications
A four component polyurethane floor screed.
The floor topping will be abe.®screed PU, a four component, polyurethane system comprising a resin and activator blended with a pre-packed filler applied in accordance with a.b.e.® Construction Chemicals' recommendations including all necessary primers (PU/HPU primer).
Packaging
abe.®screed PU is supplied in 34.6 kg kits, consisting of Base, Hardener, Aggregate and Pigment.
Handling & Storage
All abe.®screed PU related products have a shelf life of 12 months if kept in a dry, cool store in the original, unopened packs.
If stored at high temperatures and/or high humidity conditions, the shelf life may be reduced.
Health & Safety
When wet, abe.®screed PU is toxic and flammable. Ensure working area is well ventilated during application and drying. Avoid flames in vicinity. Avoid inhalation of dust and contact with skin and eyes. Suitable protective clothing, gloves, eye protection and respiratory protective equipment should be worn. The use of barrier creams provides additional skin protection. If contact with skin occurs, wash with water and soap. Splashes into eyes should be washed immediately with plenty of clean water and medical advice sought.
When cured, abe.®screed PU is inert and harmless.
NB: When transporting liquids and semi-liquids by aircraft, ask for material safety data sheet.
Important Note
This data sheet is issued as a guide to the use of the product(s) concerned. Whilst a.b.e.® Construction Chemicals endeavors to ensure that any advice, recommendation, specification or information is accurate and correct, the company cannot – because a.b.e.® has no direct or continuous control over where and how a.b.e.® products are applied – accept any liability either directly or indirectly arising from the use of a.b.e.® products, whether or not in accordance with any advice, specification, recommendation, or information given by the company.
Further Information
Where other products are to be used in conjunction with this material, the relevant technical data sheets should be consulted to determine total requirements.
a.b.e.® Construction Chemicals has a wealth of technical and practical experience built up over years in the company's pursuit of excellence in building and construction technology.
Chemical Properties of Dried Screed