Description
Epoxy tile grouts, acid resistant systems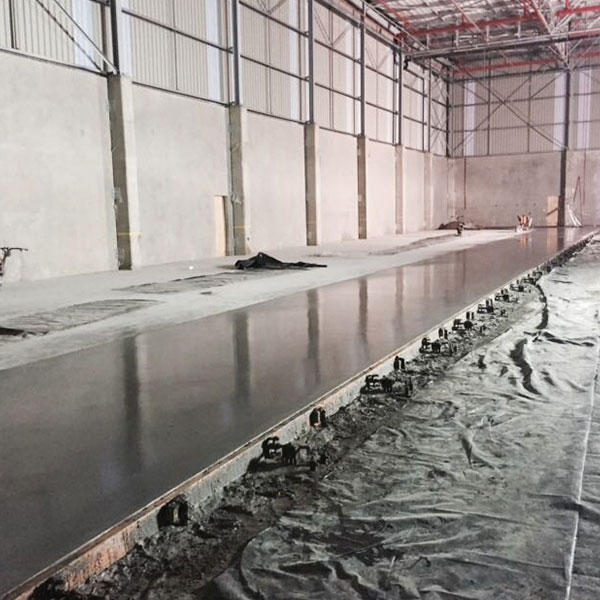 dura.®cure SBC is a liquid membrane forming curing compound (Type 1: Astm 309) whilst dura.®cure SBW is a Type 2 concrete curing compound (Astm 309). It can be applied easily and quickly by spray, brush or roller for efficient curing of concrete. Curing compounds facilitates more complete hydration of cement and thereby increases the strength of concrete, increases wear resistance and curbs dusting.
epidermix 215 is an epoxy tile pointing grout for the pointing between acid resistant ceramic wall and floor tiles. Suitable for use generally in breweries, wine cellars and other tiled, hygienic food and beverage preparation areas. It is chemical and abrasion resistant; prevents degradation of painting; eliminate entrapment of contaminant and other harmful organisms; and prevents ingress of contaminants.
abe.®cote 217 SF is a high chemical resistant, heavy duty clear epoxy resin used for sealing porous elements such as concrete and wood or other a.b.e.® coating systems for protection, laminating, screening and grouting applications.
Concrete curing

ASTM C309 curing compound

Solvent based
dura.®cure SBC
Tile pointing grout

Chemical and abrasion resistant.

Epoxy

epidermix 215

Heavy duty applications

General purpose, solvent free, chemical resistant
abe.®cote SF 217