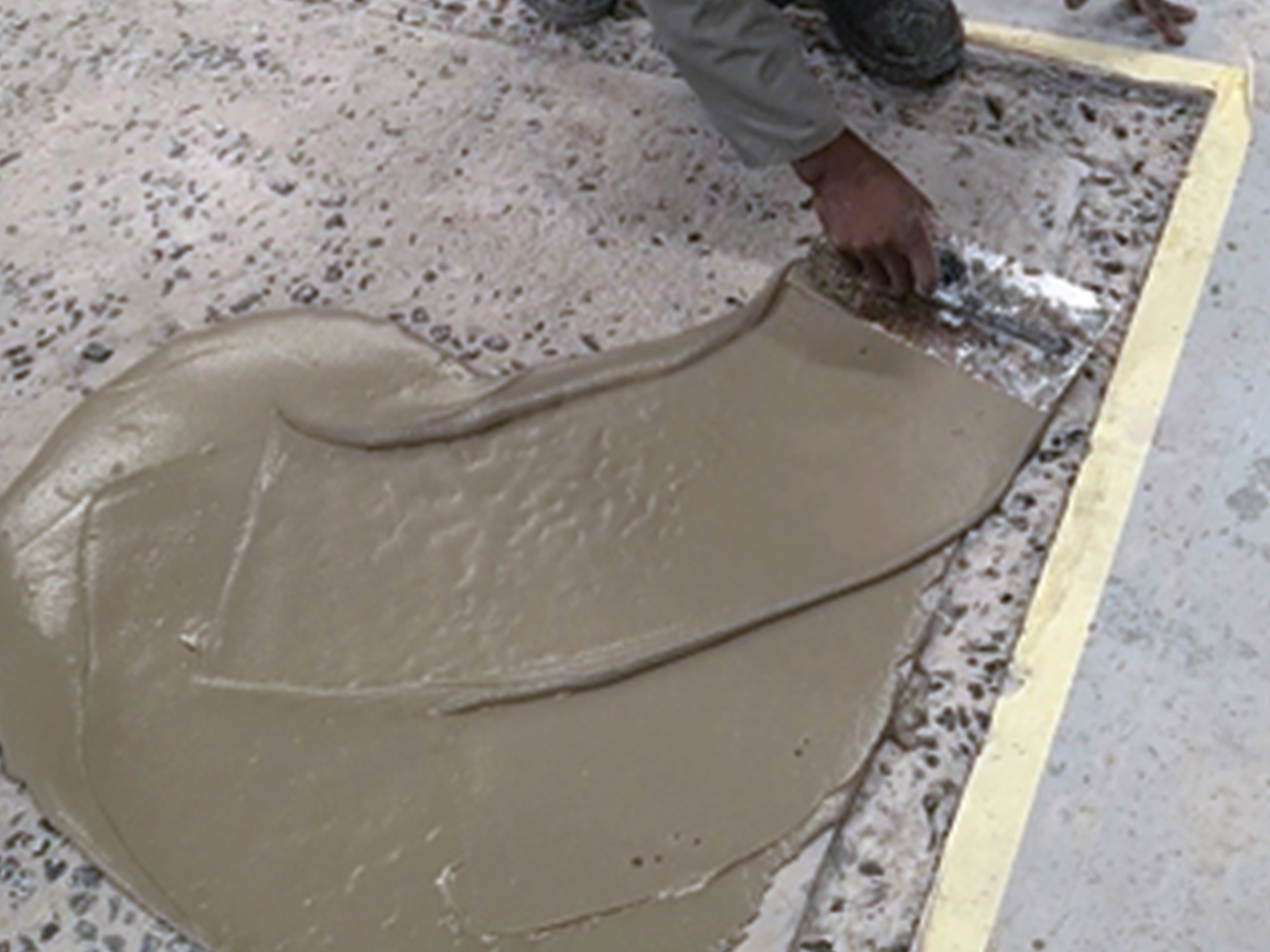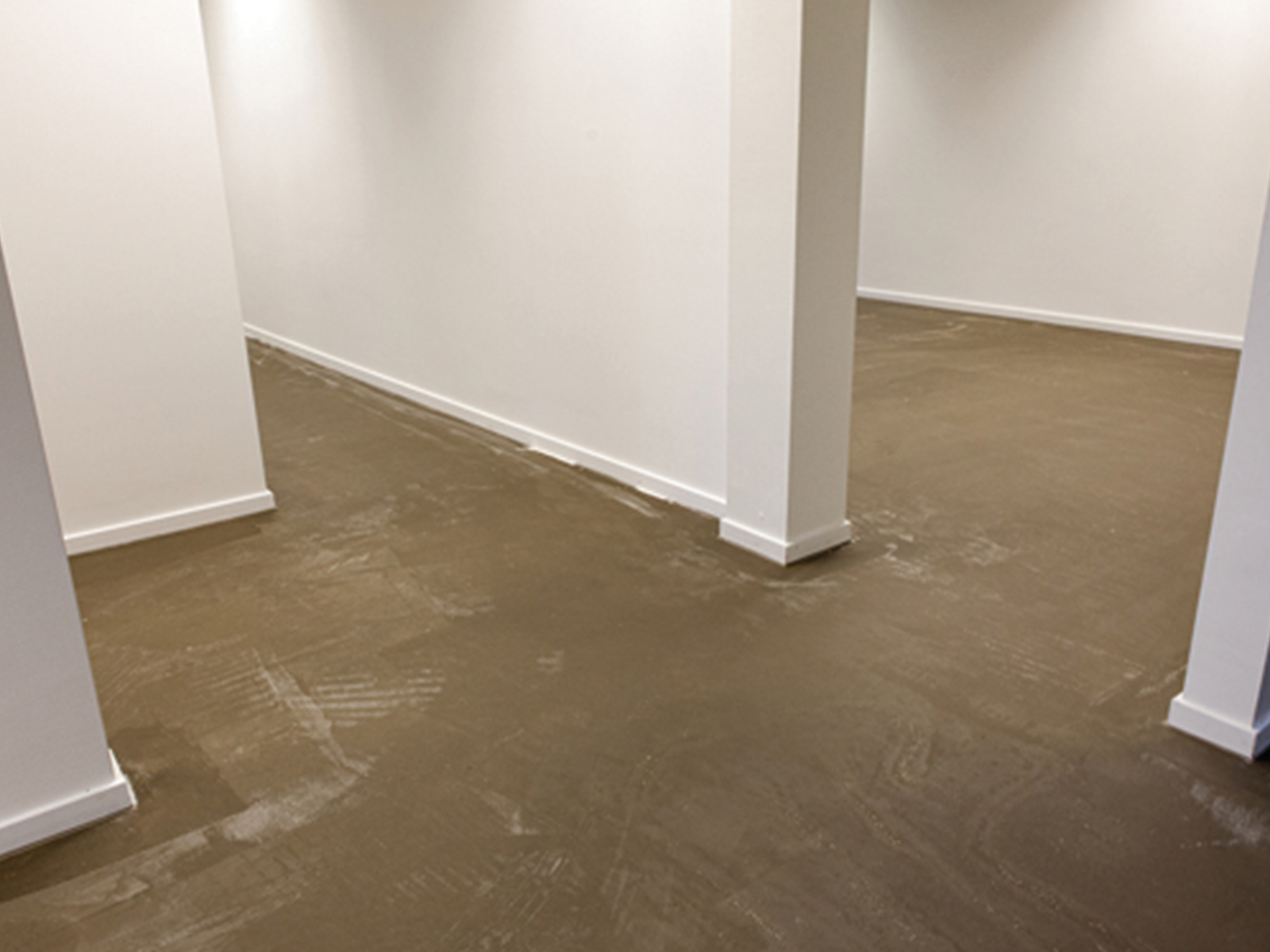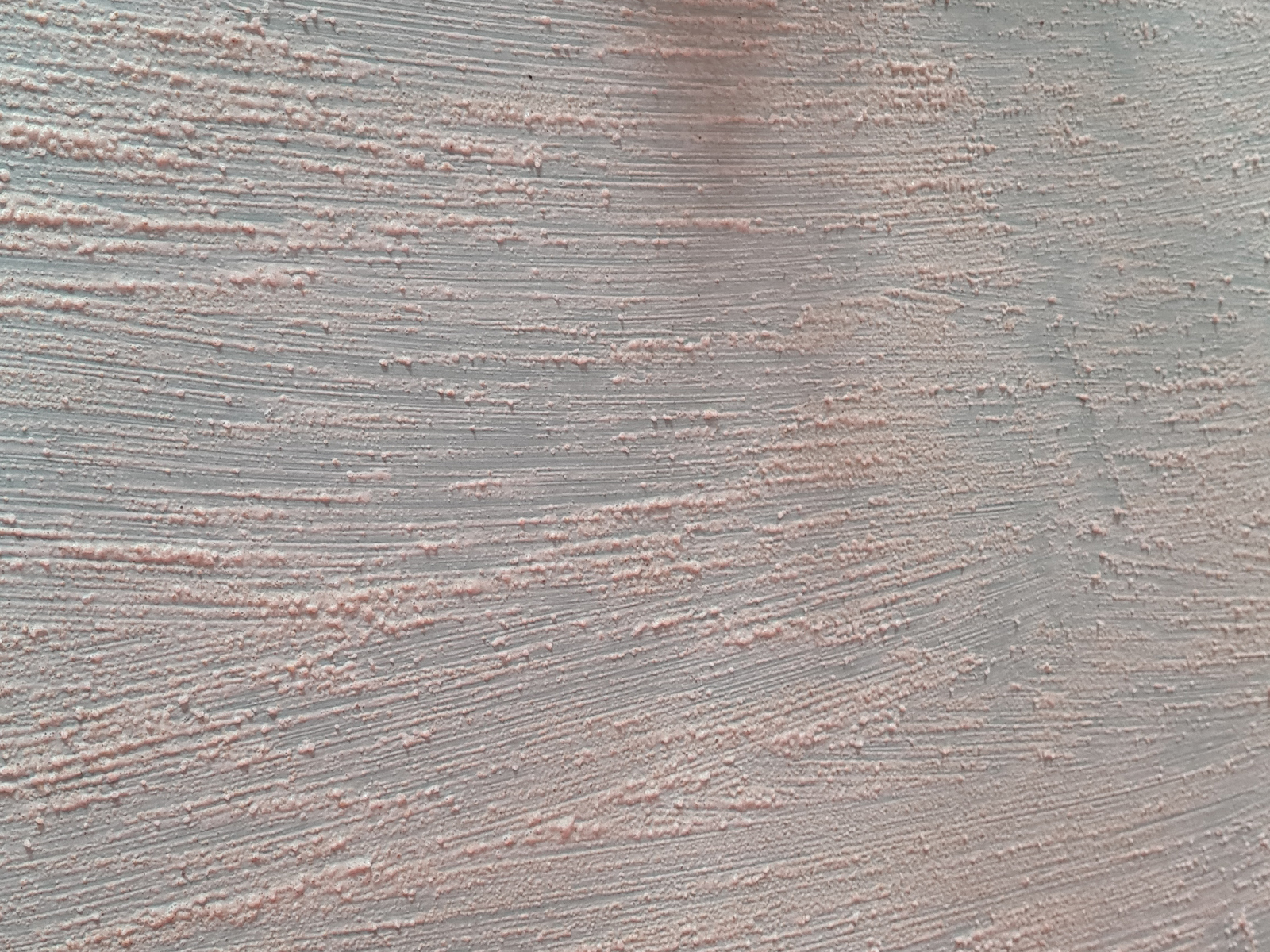 Epoxy resin vapour barrier for concrete floors
abe.®cote vapour barrier is a solvent free, two component epoxy resin system designed to reduce moisture vapour emission through concrete.
Uses
Moisture vapour barrier
Surface primer on concrete floors
Advantages
Easily applied
Reduces water vapour permeability rates through concrete
Decreases outgassing through concrete
Substrate Requirements
The concrete substrate must be sound and of sufficient compressive strength (minimum 25 N/mm2).
All contamination must be removed to give a clean, dry and open textured surface.
Substrate must be free from rising damp.
Dry to a moisture content below 75% RH as per BS 8203; 1987.
Determine the moisture vapour emission rate (MVER), as described in ASTM F1869, of the concrete floor prior to application.
Do not apply coating if the substrate temperature is >3 ºC (5 ºC is better) above dew point.
Surface Preparation
Laitance and contamination to be removed by totally enclosed shot blasting, light scarification or diamond grinding. All residues must be removed including vacuum cleaning to provide a dry, dust free, open textured surface. Porous substrates will require additional coats of abe.®cote vapour barrier
Mixing
Do not part mix. Kit components are preweighed for optimum performance.
Do not mix by hand.
Pour activator into the base (drain container completely). Ensure that all components are thoroughly mixed using a slow speed industrial hand drill, Helical mixer or Jiffy mixer.
Application
Refer to recommended specification.
Apply in a single coat at the specified application rate of 250 – 400 micron thickness.
Application temperature: >15 ºC & <35 ºC.
Pot life of 5 L @ 25ºC: approx. 60 minutes
Mixed product density: 1.10 g/cm³
Mixed product viscosity: 3700 cP
Film (1 mm thick) set time @ 25°C: approx. 5 hours
Typical Physical Properties
| | |
| --- | --- |
|  Colour | Light amber |
|  Pot life (minutes) | ≈ 60 minutes |
| Film set time (1mm thickness) | ≈ 5 hours |
| Product density (mixed) | 1.10 g/cm³ |
| Product viscosity (mixed) | 3700 cP |
| Water Vapour Transmission (ASTM D F 1249) at 1mm thickness | 0.30g/m²/24hr |
| Water Vapour Transmission (ASTM D 1653-13 Method A) | 1.80g/m²/24hr |
| Application temperature range | >15 ºC & <35 ºC |
Coverage/Spreading rate
2 m2/L per coat [250 – 400 micron thickness] wastage and surface porosity dependent.
Model Specification
abe.®cote vapour barrier a low viscosity epoxy resin is supplied by a.b.e.®. Installation is to be carried out by a trained applicator.
Cleaning of Equipment
Tools, brushes and mixing equipment must be cleaned immediately after use and before material has set with abe® super brush cleaner followed by washing with soap and water.
Temperature
abe.®cote vapour barrier should be applied at temperatures between 15 ºC and 35 ºC. Temperatures should not fall below 5 ºC during the first 24 hours after application.
Packaging
Available in 5 and 20 litres.

Storage and Shelf Life
Stored unopened in dry conditions at 5-25 ºC, shelf life will be 12 months minimum. Do not expose to frost.
Health & Safety
Product safety information required for safe use is not included. Before handling, read product and safety data sheets and container labels for safe use and physical and health hazard information. The safety data sheet is available from your local a.b.e.® sales representative.
Important Note
This data sheet is issued as a guide to the use of the product(s) concerned. Whilst a.b.e.® endeavours to ensure that any advice, recommendation, specification or information is accurate and correct, the company cannot – accept any liability for application – because a.b.e.® has no direct or continuous control over where and how a.b.e.® products are applied.
Further Information
Where other products are to be used in conjunction with this material, the relevant technical data sheets should be consulted to determine total requirements.