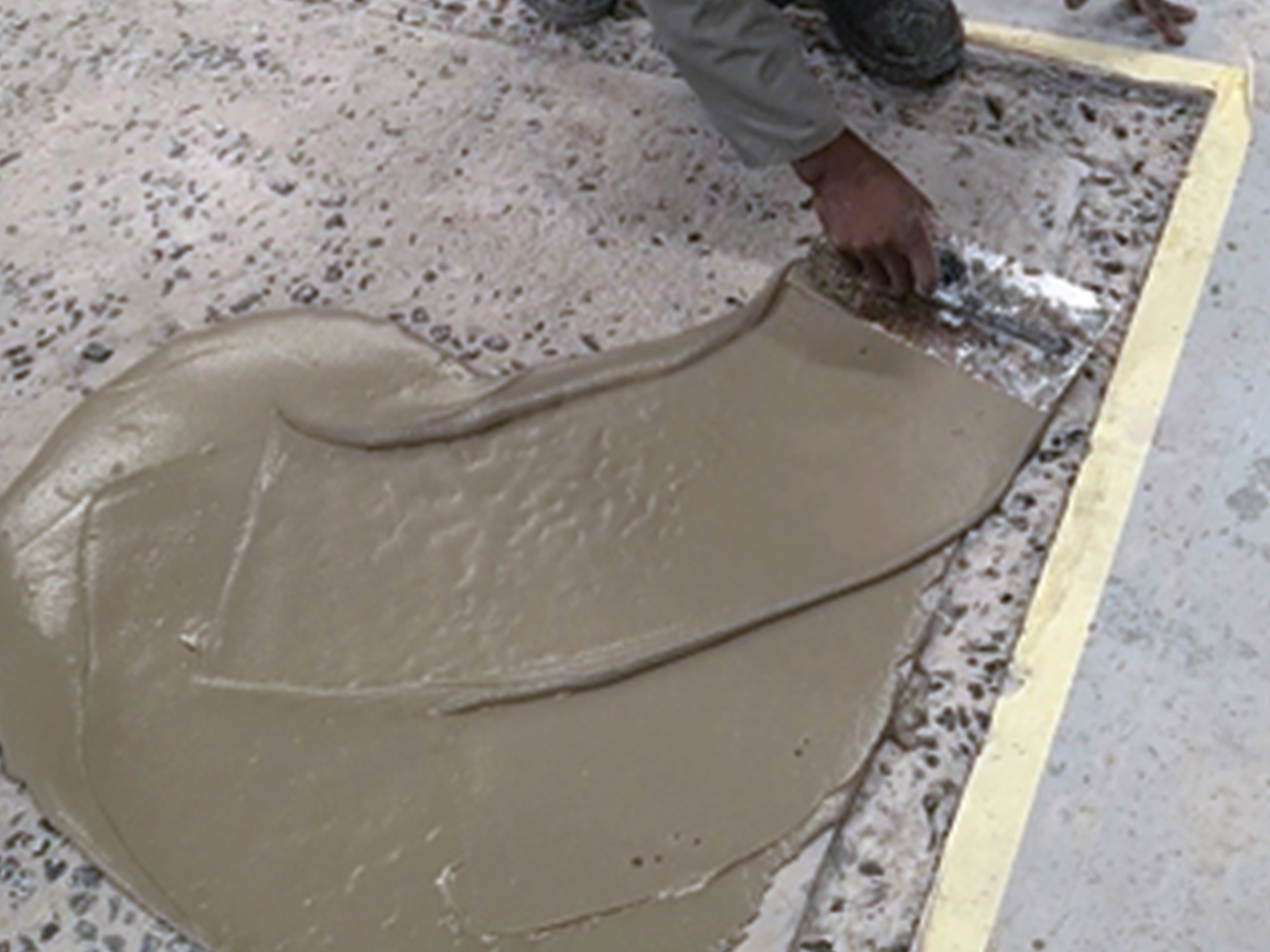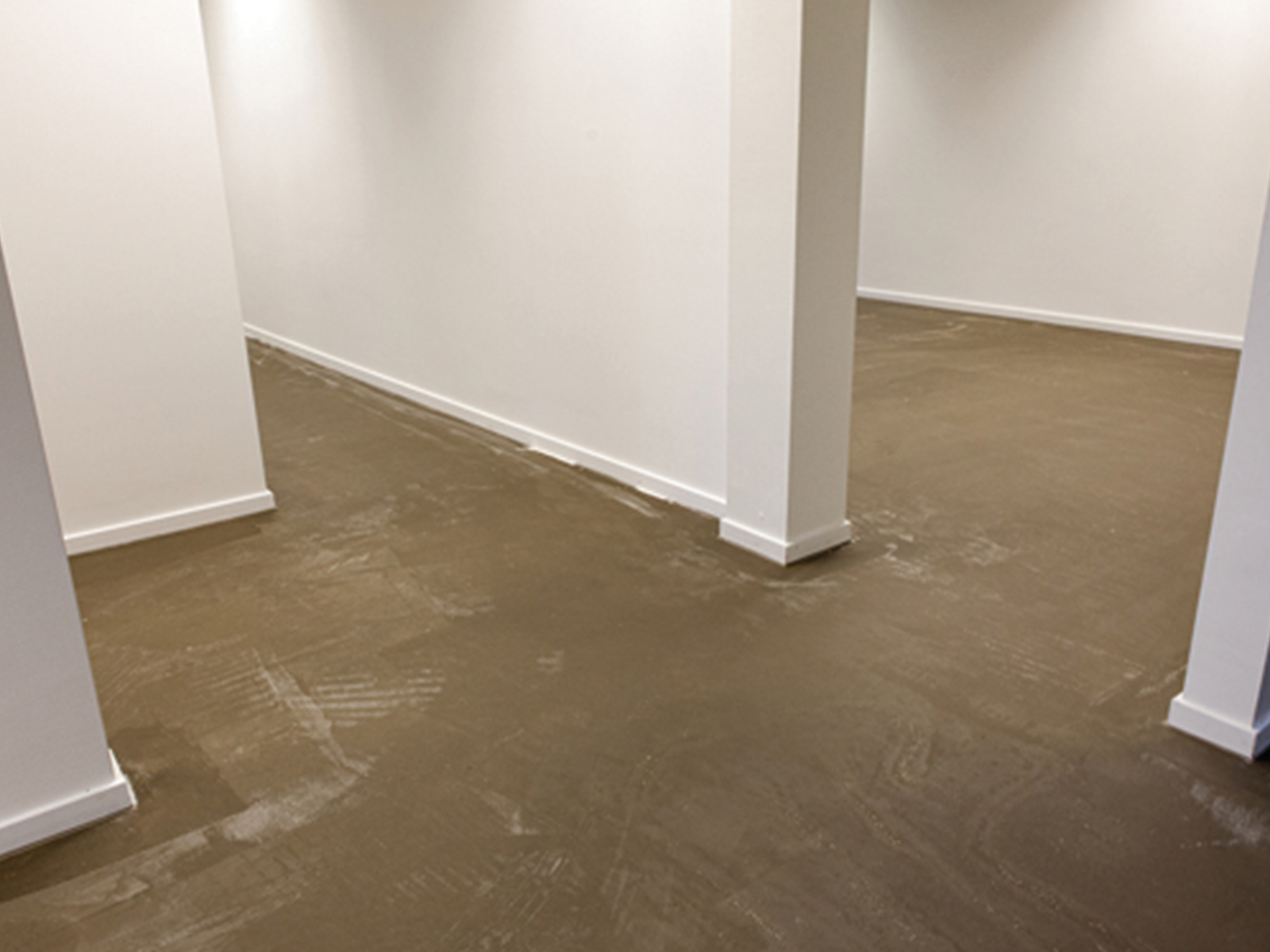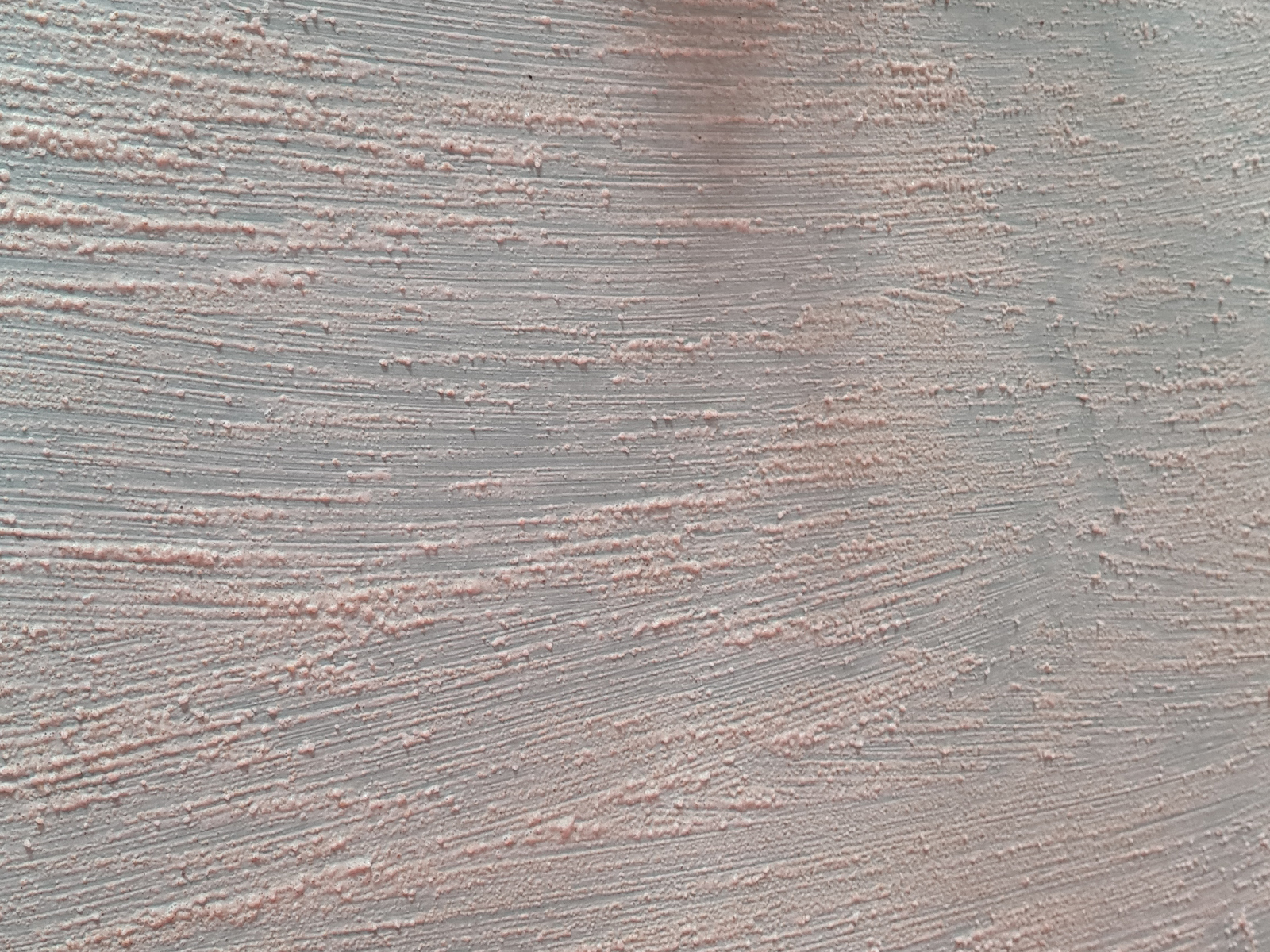 abe.® keying slurry is a modified, single-pack acrylic emulsion slurry containing fine silica filler for promoting keying. abe.® keying slurry is off-white in colour.
Uses
For priming concrete screed sub-floors, epoxy coating, smooth surfaces, and impermeable surfaces like tiles prior to the application of self-levelling screed like abe.®screed SLCP 25.
Advantages
Ease of application, single component product with a long open time
Improves adhesion to substrate
Reduces surface absorbency
Suitable for internal & external applications
Non-toxic
Surface Preparation
The base must be a firm and thoroughly cleaned concrete or screed. The substrate must be clean, sound, and free of any oil, grease, loose particles, cement laitance and other contaminants. Should compressed air be employed, ensure that the air is clean and oil free. The substrate must be well dampened, with no free water on the surface prior to applying abe® keying slurry. Impermeable surface such as tiles are to be abraded (diamond grinder) to remove any seals or polishes and thoroughly vacuum cleaned.
Coverage
5 – 6 m2 per kg.
Note: Wastage and irregular surface profiles will reduce the practical coverage rates.
Mixing
Stir the primer for a minimum of 1 minute prior to application.
Do not dilute.
Typical Physical Properties
| | |
| --- | --- |
|  Type | Liquid acrylic emulasion slurry |
|  Colour | Off-white |
| Drying time | 30 – 45 minutes |
| Density (typical) | 1.4 g/cm³ |
| Adhesion tensile strength (Typical) – on a concrete substrate with abe.®screed SLCP 25 | 3700 cP |
| Water Vapour Transmission (ASTM D F 1249) at 1mm thickness | 0.30g/m²/24hr |
| Water Vapour Transmission (ASTM D 1653-13 Method A) | 1.80g/m²/24hr |
| Application temperature range | >15 ºC & <35 ºC |
Application
The prepared surface is to be thoroughly saturated using clean water prior to applying abe.® keying slurry. The surface saturation is generally carried out 1 to 2 hours before application but may require more depending on the substrate porosity, temperature and wind conditions. All excess free water must be removed. A saturated surface ensures ease of product spread and application, and reduces suction caused by porous substrates resulting in good bonding properties. Apply abe.® keying slurry by brush or lamb wool roller to totally cover the area. Brush/roll out thoroughly to ensure full wetting of the surface. Ensure that the primer is tack free before application of the screed.
Cleaning
Clean tools and equipment with water before the material hardens.
Temperature
Surface and ambient temperature must be at least 5 °C and growing, ideally between 20 °C and 30 °C.
Model Specification
abe® keying slurry will be an acrylic based primer for self-levelling screed like abe.®screed SLCP 25 in accordance with a.b.e.® recommendations.
Packaging
abe® keying slurry is supplied in plastic buckets of:
5L (68216-005)
25L (68216-025)

Handling & Storage
This product has a shelf life of 12 months if kept in a dry cool place in the original packaging. In more extreme conditions this period might be shortened. abe® keying slurry must be protected from freezing during storage. Product which has been allowed to freeze at any stage must be discarded.
Health & Safety
Cured or wet abe® keying slurry is non-toxic, non-flammable and slightly alkaline. Always wear gloves, eyewear and protective clothing when working with the material and avoid excessive inhalation, ingestion and skin contact. If material is splashed in the eye, wash off with clean water and seek medical attention.
Important Note
This data sheet is issued as a guide to the use of the product(s) concerned. Whilst a.b.e.® endeavors to ensure that any advice, recommendation, specification or information is accurate and correct, the company cannot accept any liability for application – because a.b.e.® has no direct or continuous control over where and how a.b.e.® products are applied.
Further Information
Where other products are to be used in conjunction with this material, the relevant technical data sheets should be consulted to determine total requirements.