abecote® 337 is a protective, decorative and oil-resistant coating for: cementitious, masonry and asphaltic surfaces, floor coatings and an economical primer for Hi-build/abeflo.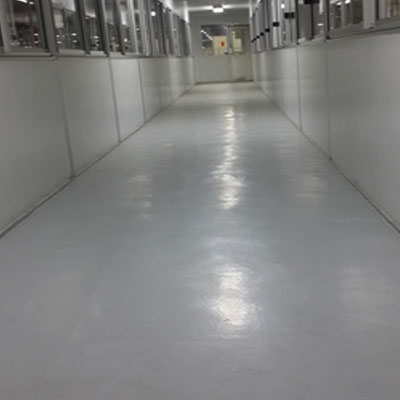 Coca Cola – ABI
An easy-to-use product was required for the passageway and manufacturing area floors.
Havanna Hills Wine Estate
Wine Industry Approved floor coating was required that can be applied to damp surfaces.