Description
Epoxy and bituminous.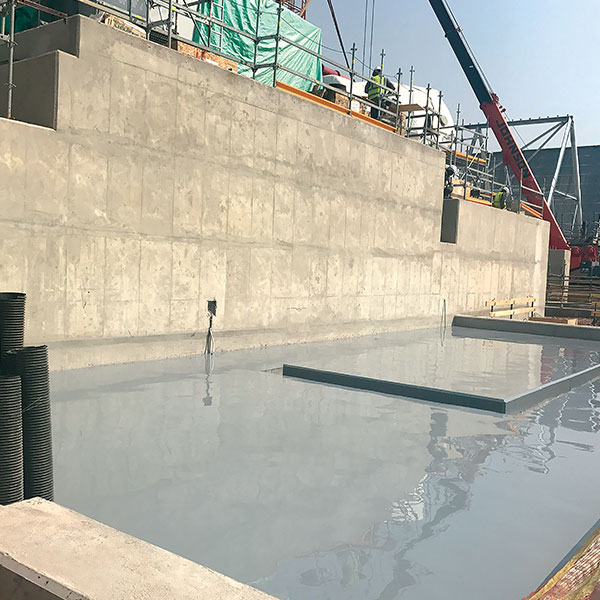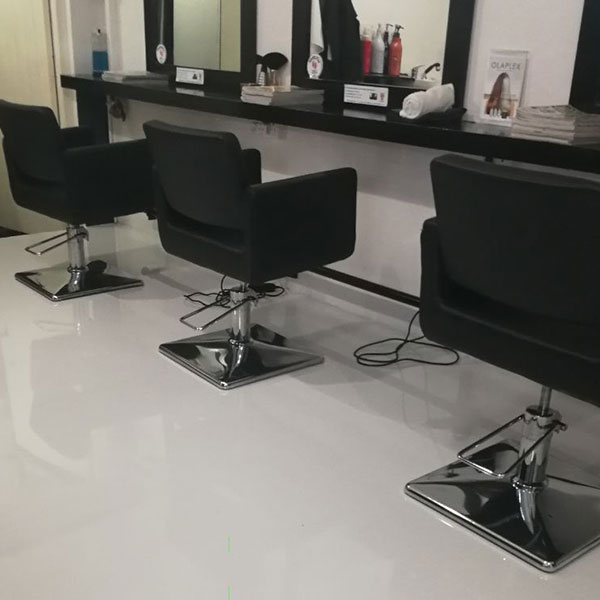 abe.®cote 400 hi-build is an economical epoxy flooring system suitable for a variety of applications from:
ablution blocks
walkways
food processing plants
hospitals and schools;
to workshops such as at Tekton Autobody due to its strong resistance to oil, grease, diesel, acids and alkalis;
it could also be used as a binder for abrasive grit to provide non-slip floor finishes.
abe.®flo is a self-levelling flooring surface system that caters for high hygiene standards with good colour retention and a medium gloss finish.
Typical end-use locations are hospitals; schools; kitchens; factories; showrooms; laboratories; canteens; supermarkets; garages and outlets like Vodacom in Maseru, Lesotho. It is not recommended for use in areas that are subject to heavy mechanical impact and abrasion.
abe.®co mastic is a flexible, hard wearing, self-healing cold-laid bituminous mastic consisting of stone chippings, Portland Cement, sand and a binder, flintkote 3. It has been successfully used in numerous heavy duty flooring applications whereas single areas laid have often exceeded 10 000 m2. Also for floor repair, including timber surfaces.
Medium duty applications
Hi-build, durable and decorative
Epoxy
abe.®cote 400 hi-build
Self-levelling, decorative, chemical resistance
abe.®flo
Bitumen screed and coating
Versatile screed
Bitumen