Description
Epoxy and polyurethane systems.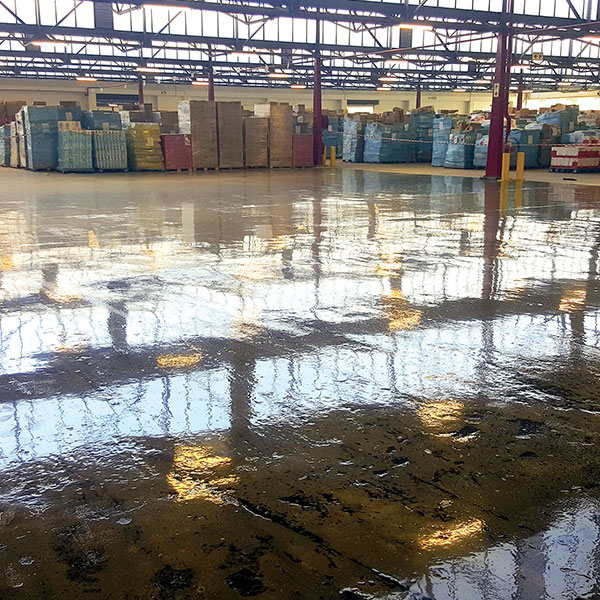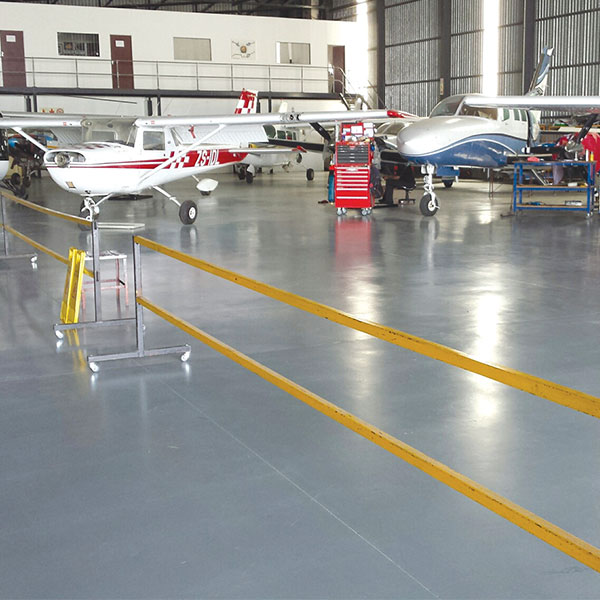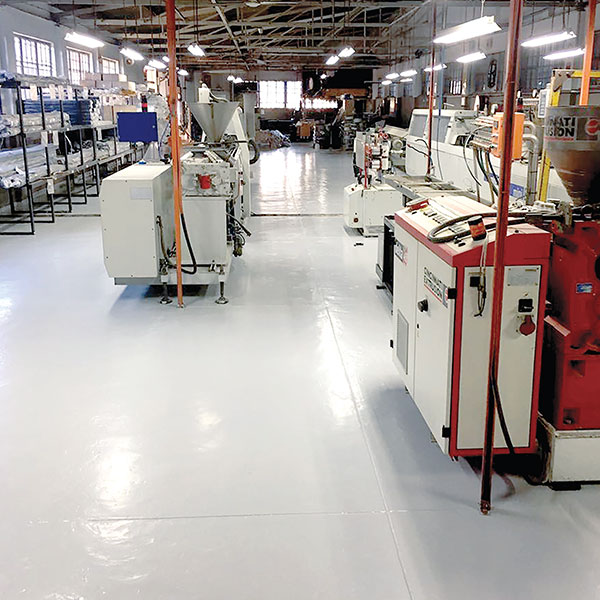 abe.®cote 337 tough epoxy paint is a protective, decorative and oil resistant coating for cementitious, masonry and asphaltic surfaces. It gets widely used because it can easily be overcoated at any time for maintenance and is very economical.
abe® flooring resin can be used as a:
– primer/pore sealer for suitably prepared cementitious substrates;
– for subsequent epoxy or polyurethane coating/screed applications;
– clear sealed finish to diamond ground concrete for the Shoprite DC in Cape Town;
– or fine sand bulked up for a scraper coat repair work prior to two-part decorative floor application finishes.
abe.®cote 320 is an epoxy enamel coating which is a decorative and protective coating for most surfaces not exposed to extensive sunlight.  abe.®cote 320 provides an economical hard finish, which offers surfaces improved abrasion resistance and aesthetic finish and is suitable for walls and containment areas free of extensive sunlight. Excellent for resistance to sugar, solvents, salt spray, several chemicals.