Description
Cementitious systems, green concrete, damp substrates, epoxy systems and self-levelling screeds.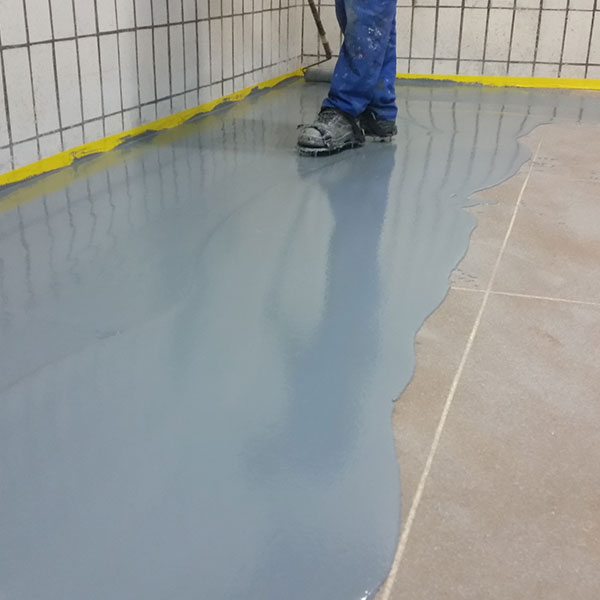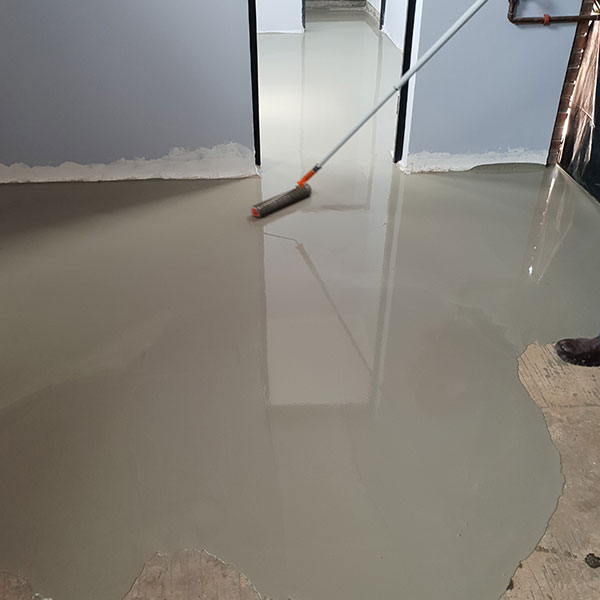 abe.®cote primer is a general purpose, chemical resistant epoxy primer used as part of various epoxy flooring applications that include screeds, self-levelling and coating systems.
abe.®prime GCP may be used as a primer for green concrete, sealer for porous cured concrete and curing compound for freshly poured concrete which does not have to be removed for subsequent top coating. This primer may be applied within 24 hours of concrete pour. Top coats like Terrazzo and self-levelling floor formulations may be applied within 2 days of the primer application.
abe.®prime SLC acrylic primer gets used before applying abe.®prime SLC pumpable self-levelling compound, which improves the self-levelling screed's adhesion to the concrete substrate, reduces surface absorbency and seals the substrate.
epidermix 116 is solvent free, epoxy compound that frequently gets used to prime concrete screeds prior to the application of a.b.e.® flooring systems like abe.®screed dura.®Top, a self-smoothing, dustless overlay for levelling floors that are bonded to a new concrete overlay.